The gorgeous L.A. neighborhood of Sherman Oaks features incredible weather, a tranquil vibe, and upscale real estate. Even in such a highly desired location, it takes effort to sell a home, which can be overwhelming for even the most seasoned of sellers. There are several moving parts that you need to approach systematically to sell your home successfully.
For the most stress-free selling experience possible, it's important to follow specific steps and work with an experienced real estate agent who knows the ins and outs of the local market. From listing and finding a buyer to collecting the cash, your agent should be your guide.
Below are the ultimate home selling tips to get your Sherman Oaks property on the market. Let's help you navigate this complex process of selling your home faster, at your desired price!
Hire a real estate agent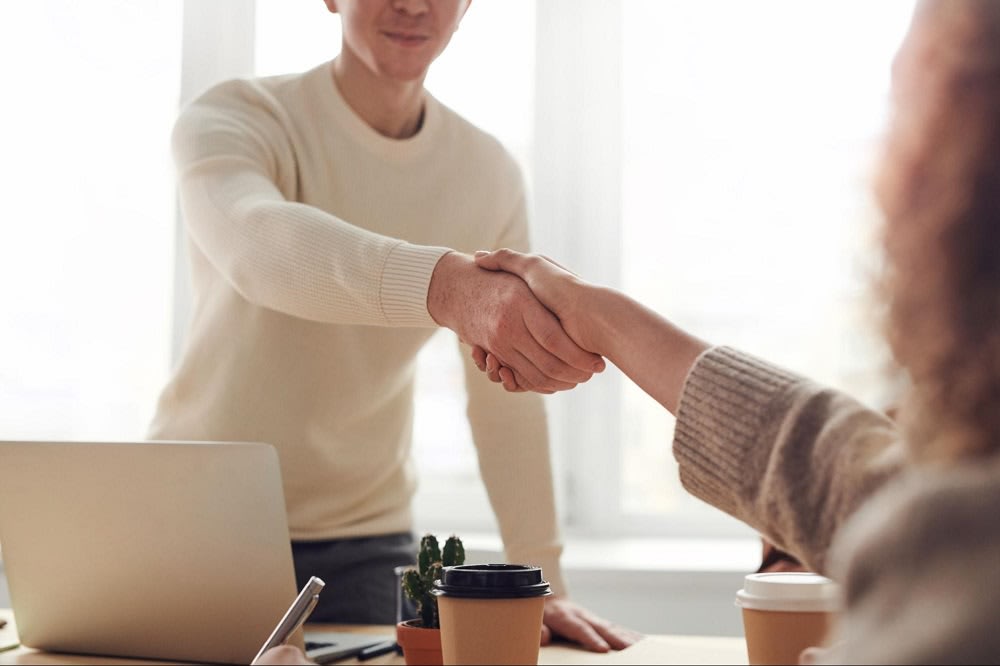 Photo courtesy of Pexels
Working with an experienced
Sherman Oaks real estate agent
is the most important part. This can help you sell your home faster and at a much better price than you would have if you sold it yourself. An agent who truly knows the area will allow you to sit back and enjoy, as they take it from here!
Your realtor will bring an objective view, eliminating any errors you could make due to emotions, such as setting too high of a price. They also have more experience negotiating, so they will be able to streamline the process and help you achieve your goals.
The right realtor knows all the necessary steps and paperwork to sell a home, so they can ensure the process goes smoothly. They also market your home through the Multiple Listing Service, which is only available to realtors, and use other effective marketing channels.
Get a Home Inspection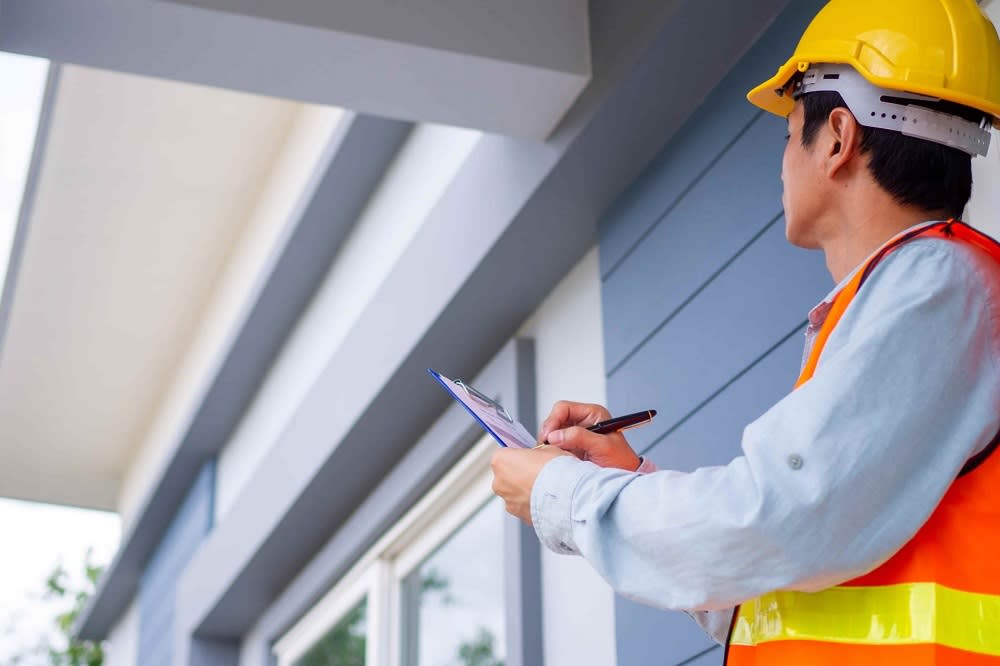 Photo courtesy of Shutterstock
A home inspection will cost you a few hundred dollars but has the potential of saving you thousands. The inspector goes through your home, identifying any mechanical or structural problems you should address and repairs you should make. Even if you believe everything is fine with your home, you should order an inspection just to be sure.
Electrical, plumbing, heating, and cooling systems

Windows, ceilings, walls, doors, and floors

Attic, visible insulation, and roof

Foundation, structural elements, and basement
Once the inspection is done, you'll receive a report detailing any problems and maintenance recommendations.
Make repairs

After receiving your inspection report, it is time to repair your home. You don't have to address every problem the inspection report mentions. Rather, focus on the most important that could affect your home's value — those with a positive return on investment. If unsure, ask your realtor which repairs to make.
Repairs can be expensive, so you should focus only on the most necessary. As a rule of thumb, fix all structural or mechanical problems that might concern buyers.
Stage your home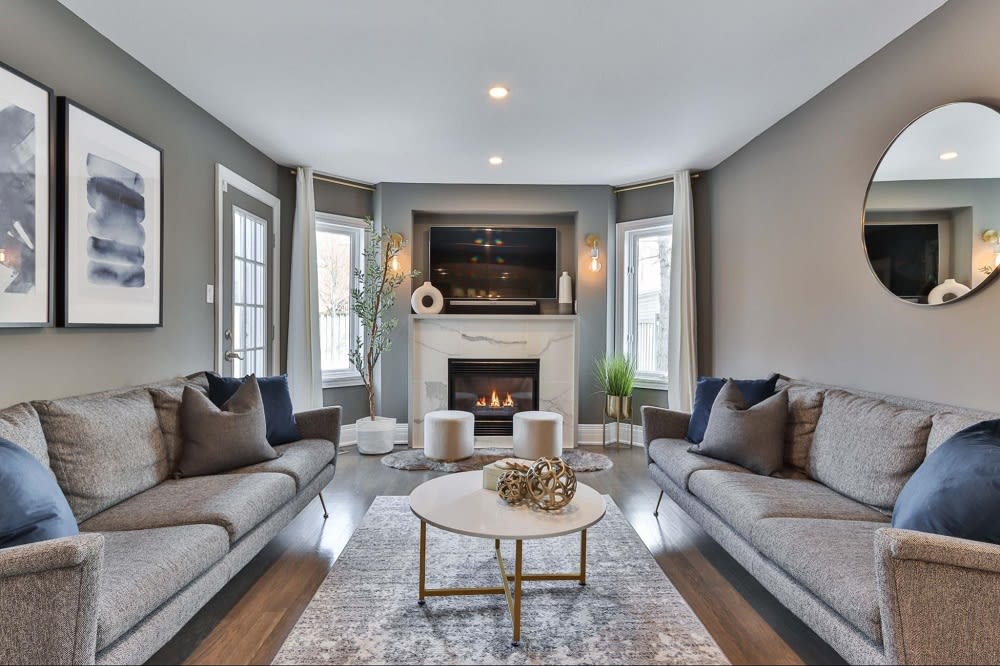 Photo courtesy of Unsplash
Preparing your home for sale is about more than making repairs and fixing problems. It is also about getting it ready to show through staging.
Staging is the process of preparing your home to look its best for showings and photos so that it appeals to your target buyers. It allows the home's selling points to stand out to attract the best price possible. This is a crucial step that you shouldn't skip.
According to the
2021 Profile of Home Staging
, 47% of buyers' agents said staging affects how most buyers view a home. It also reported that the living room, the master bedroom, and the kitchen are the most important rooms to stage.
So, how do you go about staging your home? Follow the few steps below:
Clean every part of the home, from the floor to the ceiling.

Declutter and depersonalize your home by boxing up and storing all your personal items such as photos, fridge art, and clothes. If you still live in the house and need some personal things, keep them out of sight.

Pot a few plants to make the rooms feel fresh. Lay them out strategically to make them inviting if you have more than one. Ensure they aren't dead or dying.

Ensure there are no odors from things such as pets, sinks, meals, or damp areas. Open the windows for air circulation and to bring in light. If you're a smoker, avoid smoking indoors.

Tear down wallpapers and cover any wall art with a neutral color.

Remove extra furniture that could make the room appear smaller.

Neatly prune your lawn, trees, hedges, flowers, and any other plants in your yard to add to curb appeal. Clean the sidewalk leading up to your home.
Staging your home allows buyers to picture themselves in the space and envision how it will look once they adapt it to their tastes and styles. This creates an emotional connection that could push them to buy it.
Get professional photos
Most home searches nowadays begin online, and with the current level of competition in the Sherman Oaks, CA, real estate market, your listing needs to stand out from all the rest. The more amazing your photos are, the more buyers you could bring into open houses and private showings. In fact,
72.2% of realtors
reported that high-quality photography helped them win more listings, and
83% of buyers
said pictures as very important in assisting them in choosing which homes they will visit.
A professional real estate photographer knows all the design elements that go into a successful photo. They know the tricks to make rooms appear bigger and more attractive and take pictures highlighting the home's selling points. They also have editing skills to improve the quality of the pictures before posting. Professional photographers may also have advanced equipment that can give a better view of your home. For example, drones provide a complete overview of the home and the surrounding landscape.
Set a price and put it on the market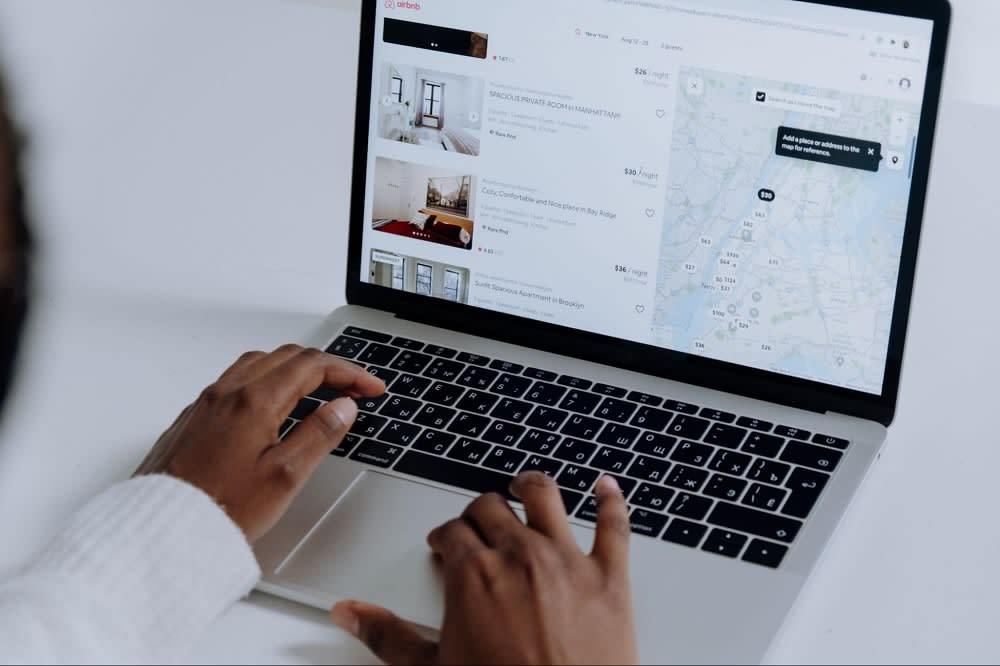 Photo courtesy of Pexels
Your Sherman Oaks real estate agent can help you determine the best price for your home. There are several techniques they use, but a common one is comparative market analysis (CMA). CMA involves finding recently sold homes similar to yours and using them to calculate your home's value. It also involves analyzing other data, such as proximity to major streets and amenities.
After arriving at the best price for the home, you and your agent can develop a marketing plan that gives your home the widest exposure. Some of the things you and your agent can do to market the home include:
Uploading the professional photos to the MLS.

Post on all your social media channels.

Network with buyer's agents.

Put out signs.

Host open houses

Use print media
Remember to be open for showings — the moment your stunning Sherman Oaks home hits the market, you will start receiving requests to view it.
Hire an experienced realtor in Sherman Oaks today
Selling your gorgeous home in Sherman Oaks just got a lot easier with
The Rich Group
!
Need repairs? A little short on finances? Let Compass Concierge fill that gap! Call
The Rich Group
for more information on the many advantages of Compass Concierge! They pay for staging and you only pay it back out of escrow. Did I mention interest free?
If you're hoping to sell your wonderful piece of Sherman Oaks real estate, you should work with only the best.
The Rich Group
is a dedicated group of real estate professionals with integrity and over 30 years of experience. Contact
them
today to take the stress out of the selling process.
*Header photo courtesy of Shutterstock